Media Center
Find the latest on the Whole Community Resilience Planning Program here.
Centro de Medios
Encuentre lo último sobre el Programa de Planificación de Resiliencia comunitaria aquí.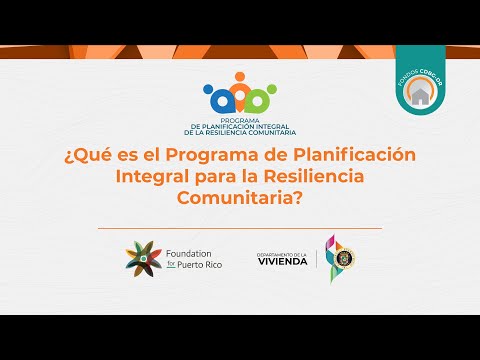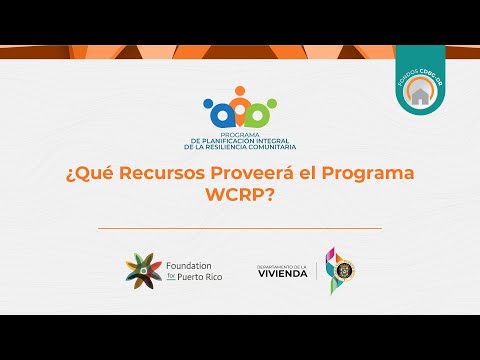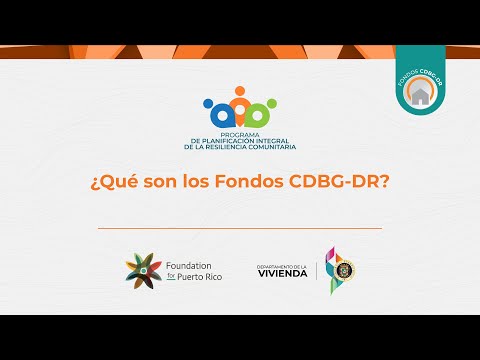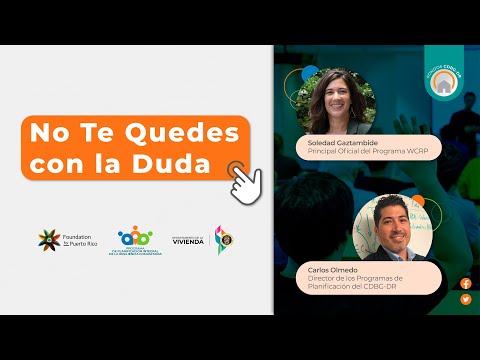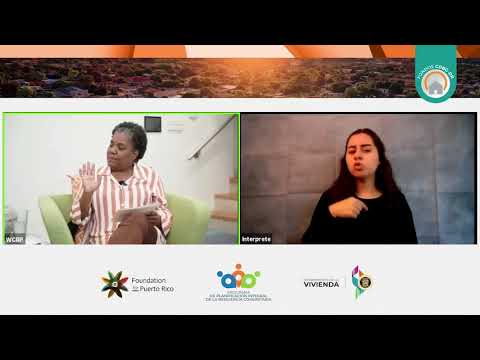 News
Noticias
Empowered Communities
A unique opportunity to empower our local communities with information, tools and workshops that focus on resilience...
Comunidades empoderadas
Una oportunidad única para empoderar a nuestras comunidades locales con información, herramientas y talleres que...
Integrated Planning
The integrated community resilience program has been mobilized throughout the Island reaching out to...
Planificación integrada
El programa integrado de resiliencia comunitaria se ha movilizado en toda la Isla llegando a...
Our focus on Wellness
This workshop honed in on the vulnerability of our local communities from a health and wellness perspective...
Nuestro enfoque en el bienestar
Este taller se centró en la vulnerabilidad de nuestras comunidades locales desde una perspectiva de salud y bienestar....